Do Professionals Use Store-Bought Extraction Tools? 
5/20/2020 (Permalink)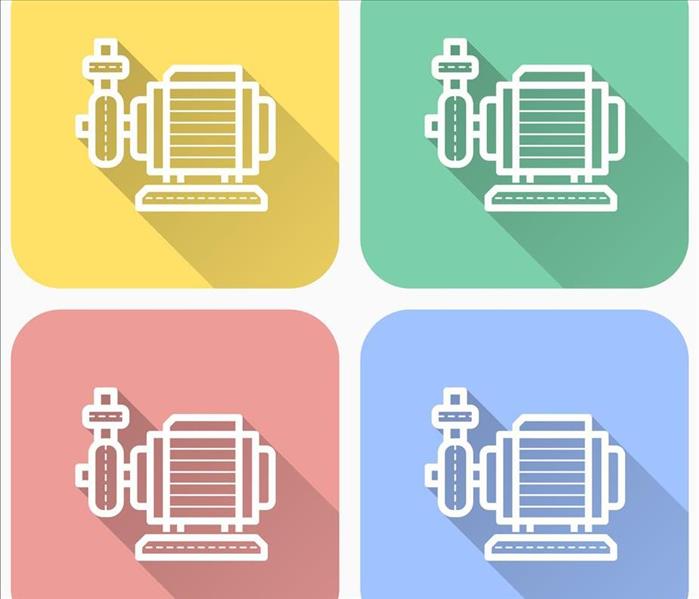 Need professional help in extracting water from your Smithtown home? Call SERVPRO for the job at hand.
Our team has industry-leading equipment for fast and efficient extraction of standing water in your Smithtown home.
Understanding the difference between home improvement store stock for residential use and the level of equipment SERVPRO professionals use in Smithtown homes can showcase our efficiency.
While there are hundreds of potential options for both drying and water removal in Smithtown properties, we have a broad inventory of cutting-edge, industry-leading units and devices that can efficiently remove standing surface water and evaporate trapped moisture in structural materials and contents of your house. Some of these tools include:
Wet vacuums
Trash-pumps
Truck-mount extractors
How Do You Choose What Extractor is Best?
Choosing the right extractor is not always as cut and dry as you might suspect. Solids in the water can make electric submersible pumps a poor choice when they might otherwise be the best. Inaccessible areas of the house might be ideal for wet vacuums and attachments, but the powerful 300-psi truck-mount extractors cannot reach.
We have practical tools and equipment that can help us to gain control of loss situations quickly. Despite how you might want to shop around for restoration tools, our experienced SERVPRO of Greater Smithtown professionals come with the full measure of our inventory to get to work right away on restoring your home. Call us anytime at (631) 265-9200.