Can SERVPRO Repair My Fire Damaged Home in Smithtown?
5/25/2021 (Permalink)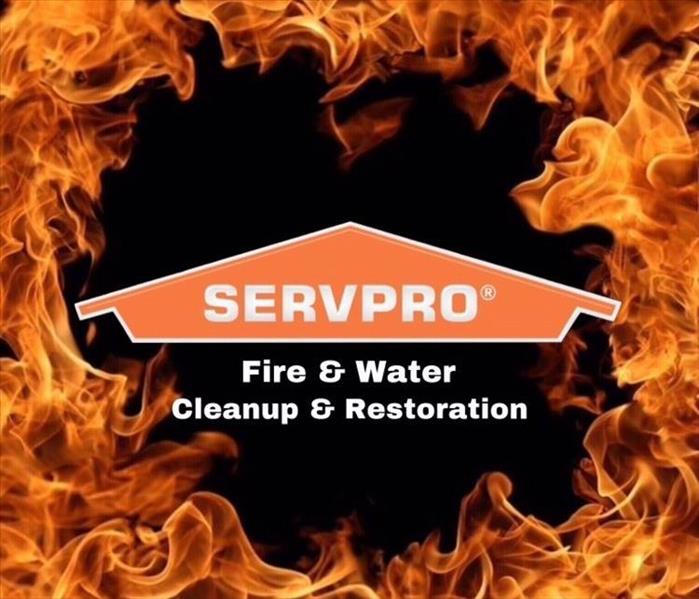 SERVPRO is always ready and available to assist with fire mishaps around the clock. Don't wait, Just Call (631) 265-9200.
Does SERVPRO Provide Restoration Services After Fire Damages my Home in Smithtown?
Even a comparatively small fire can cause a great deal of fire damage in Smithtown homes. Contents and structures may be damaged by the fire and by the fire retardants used by the firemen. There is also smoke residue that spreads throughout the house and the smoke odor that you can smell everywhere.
SERVPRO of Greater Smithtown can assist homeowners with all of this fire damage. We remove structural items and contents that are damaged beyond repair from your home. We maintain a record of everything for insurance purposes. Next, we remove any contents that require specialized cleaning to remove soot and odors. All non-porous items, including structures, are cleaned and deodorized.
We remove smoke odors by using deodorizing materials and equipment to remove the smell of smoke residue from the entire home, including HVAC systems. Our local franchise also has a general contracting license which helps us move seamlessly from fire and smoke remediation to repair.
Our Services include:
Smoke Damage Remediation
House Fire Clean Up
Fire Damage Restoration and Repair
Call SERVPRO of Greater Smithtown for fire damage restoration in Smithtown and surrounding areas. We can help 24/7. Call (631) 265-9200.