Why Call Pros for Water Damage in a Finished Basement in Smithtown?
7/15/2021 (Permalink)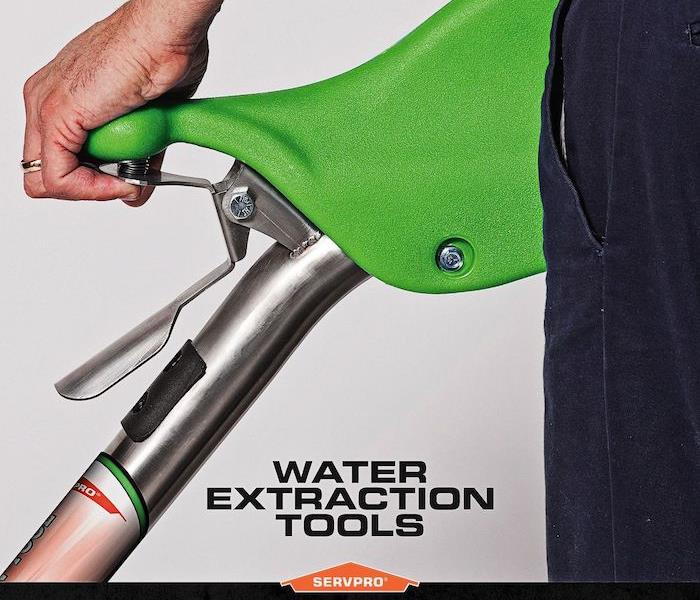 SERVPRO has the tools and skill to bring your home back from water damages "Like it never even happened."
SERVPRO Arrives Quickly to Quell Water Damage, Ensuring Your Smithtown Basement Gets Back to Pre-Event Condition
When it comes to basement flooding, you already have a mess to think about. However, a finished basement poses unique challenges when it comes to building materials and areas where moisture may travel. SERVPRO acts quickly when called for basement flooding cleanup so that we can ensure your water damage remains as minimal as possible. We're Faster to Any Size Disaster, bringing you peace of mind that our water damage remediation services will save you time and money.
Why Call SERVPRO for Emergency Services Water Damage Response?
Water damage in Smithtown is no match for our proven methods and specialized equipment. We take the time to consider all aspects of your water event, including:
Structural Concerns – Without rapid water removal services followed by drying, your basement could see immense damage. Water infiltration throughout the basement can impact walls, building materials, your foundation, or even the first floor of your home.
Contamination – Water infiltrating your basement can contain many contaminants even when it is a finished space. It depends on the cause of the water emergency and anything found in your basement. No matter what, our technicians treat the area carefully to ensure contamination does not spread as we work to extract water.
Hard-to-Reach Spaces – Fully trained and experienced, our team knows to seek out areas where moisture might have migrated. We take the time to inspect crawl spaces, ductwork, and other tight areas that DIY methods cannot reach.
We are Always Prepared!
Our trucks come with equipment that allows us to handle water cleanup quickly and efficiently. To restore relative humidity, we strategically set up air movers and dehumidifiers that facilitate drying while HEPA filtration addresses indoor air quality (IAQ).
SERVPRO of Greater Smithtown is the team you want on your side regarding any kind of water damage. Call us when you need us at (631) 265-9200!